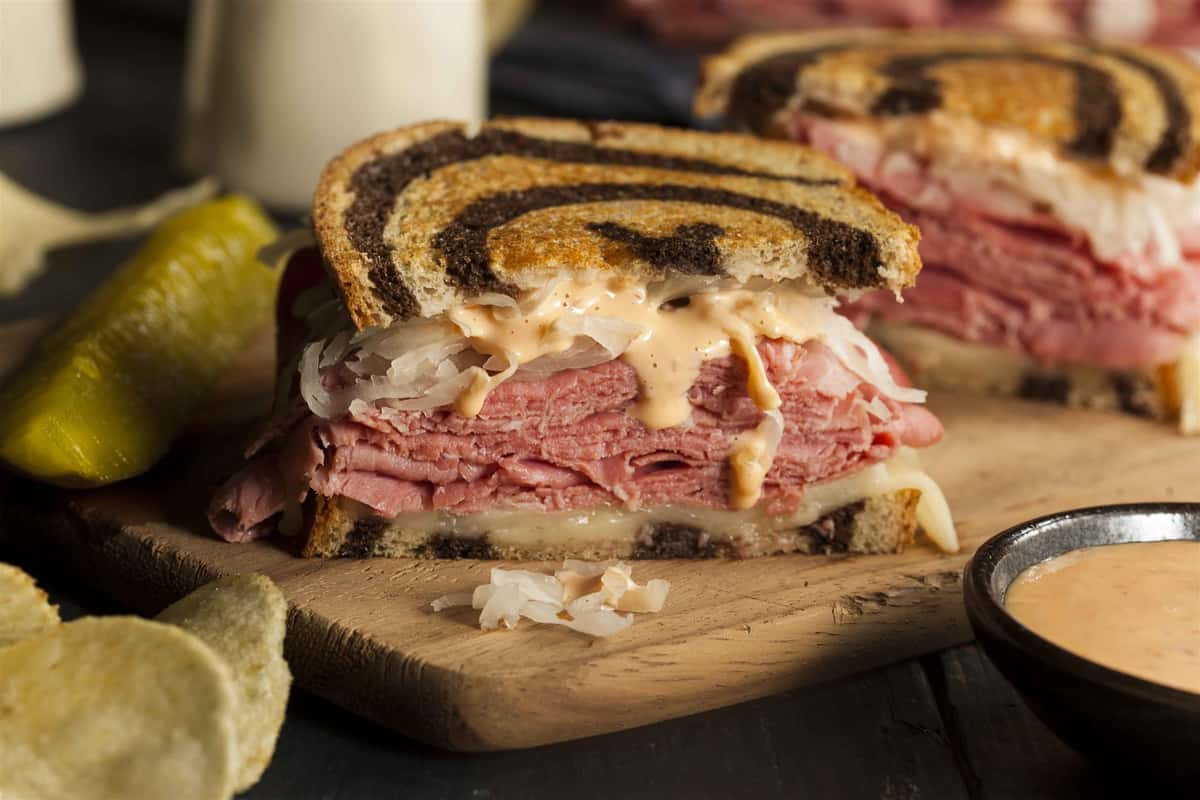 History
Front Street Station History WELCOME TO NORTHUMBERLAND'S HISTORIC PENNSYLVANIA RAILROAD STATION, FRONT STREET STATION
In 1860 a smaller, wooden passenger station was built on the site by the Pennsylvania Railroad, but was destroyed by fire after the turn of the century. In 1908 construction began on this building in addition to an expanded classification yard, which became the fifth largest such railroad yard in the United States.


In 1910 this building was completed, opening the way for a flourishing Pennsylvania Railroad passenger train service that brought 18 trains to town each day. The station closed in 1958 and remained closed until Jay Seidel purchased the building in 1981, and restored it for his restaurant. Front Street Station opened for business on August 1, 1983.


In 1988 our Banquet Facility was added. The room includes two 1931 Pullman passenger cars, which are actually part of the room. The Banquet Room seats up to 300 guests.


In 1990 our outdoor Platform Cafe opened for dining, featuring barbeque cook-outs and live entertainment.